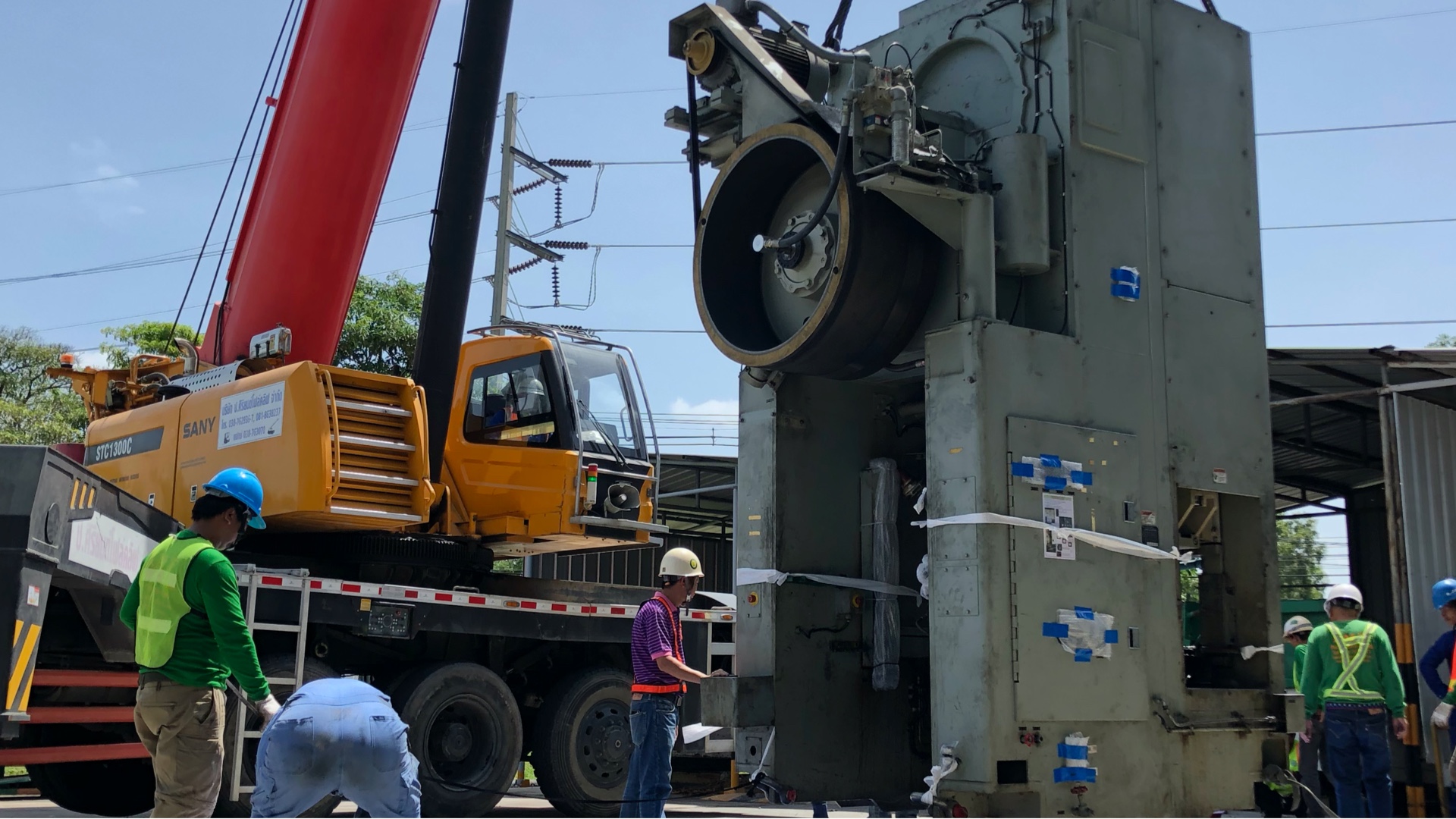 This press machine was imported from Thailand to Japan for the purpose of repaiting and inspection and exported back from Japan to Thailand after the completion of the repainting and inspection.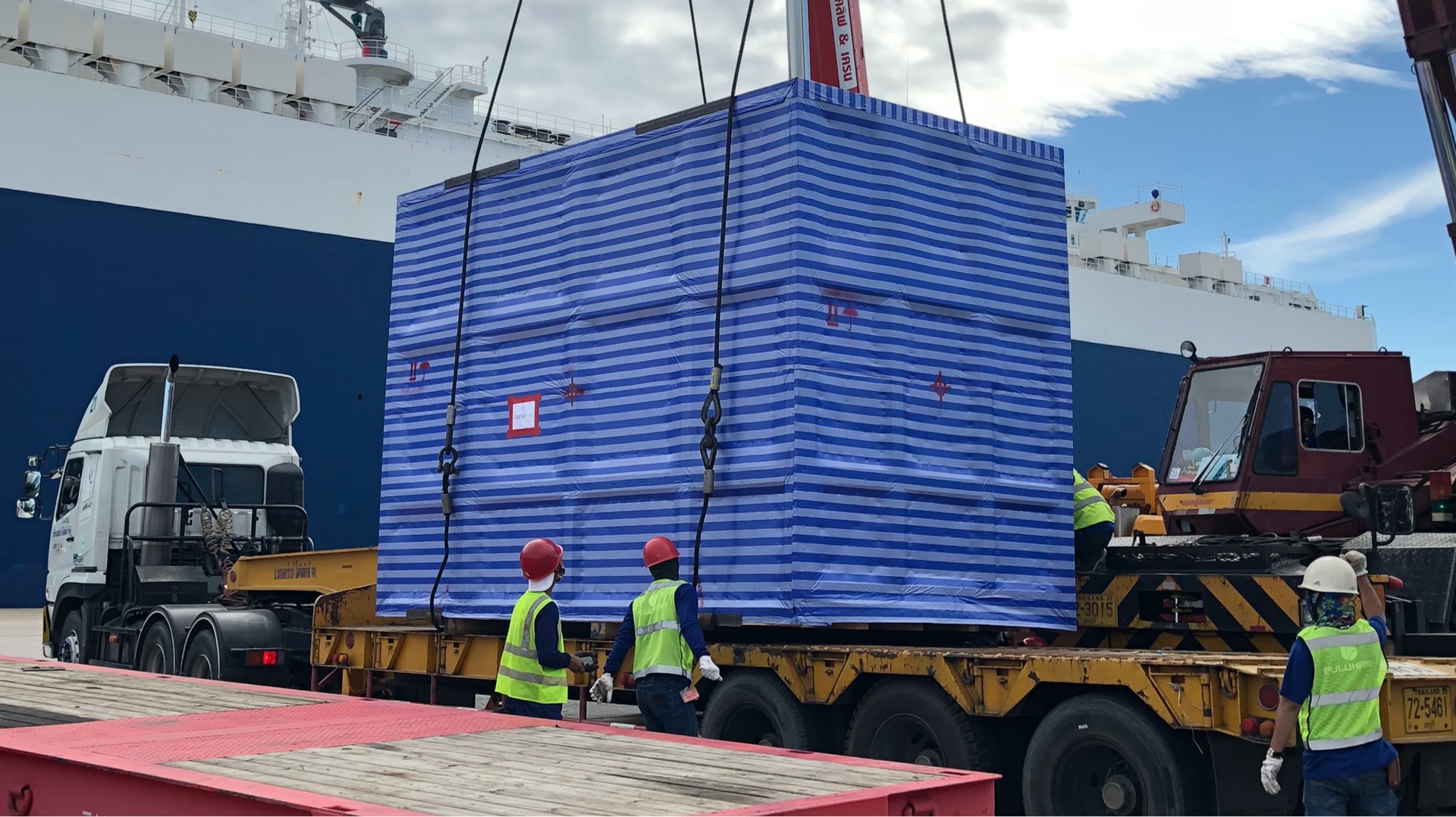 The customer was requesting to ship the machine by a container vessel at the beginning, but it was ultimately shipped by a RoRo vessel due to the weight and advice from KSA.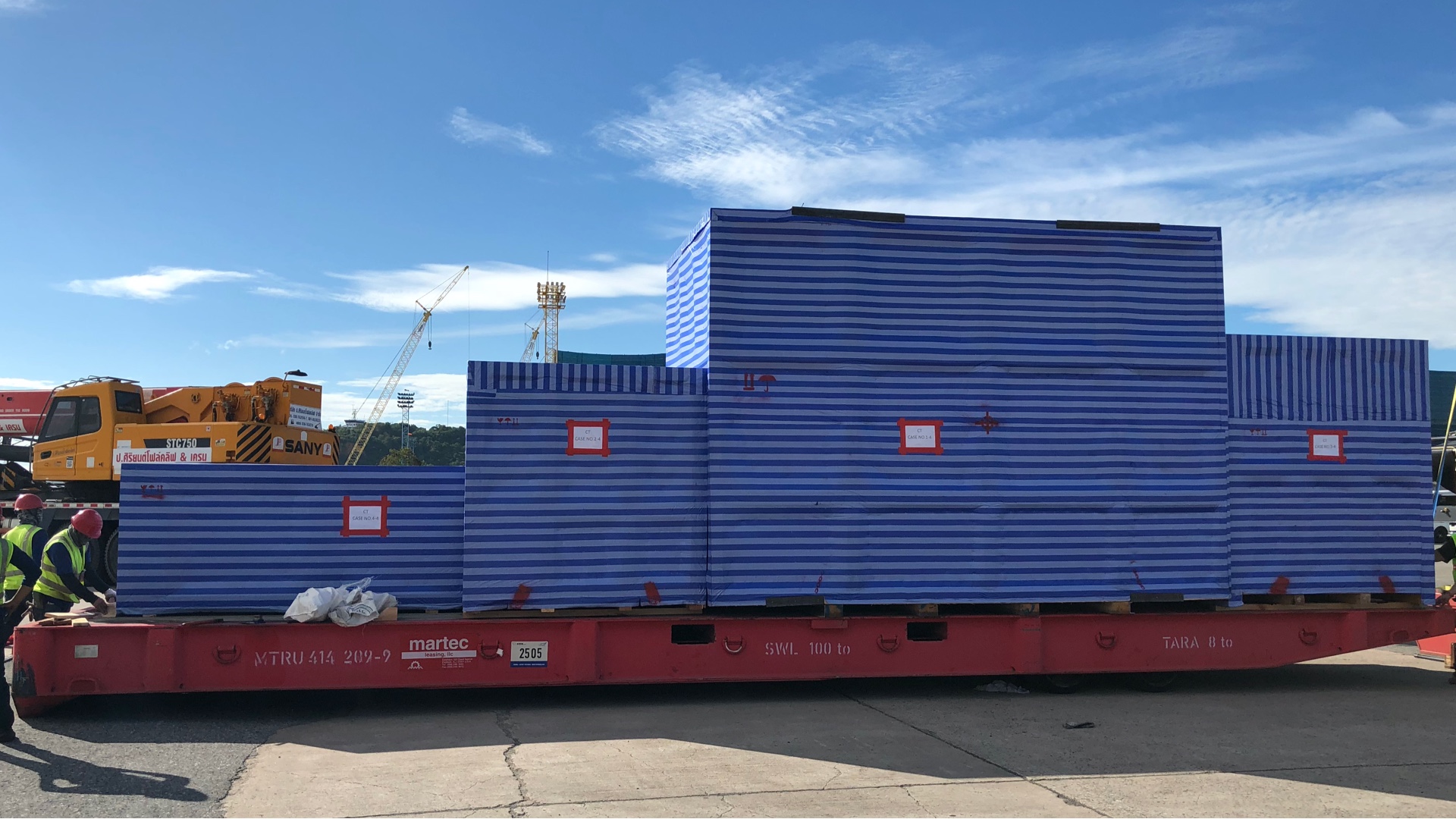 Vessel arrived on schedule at Nagoya Port. The customs clearance process was very smooth because KSA investigated the customs regulation regarding this particular product before the shipment departed from Thailand.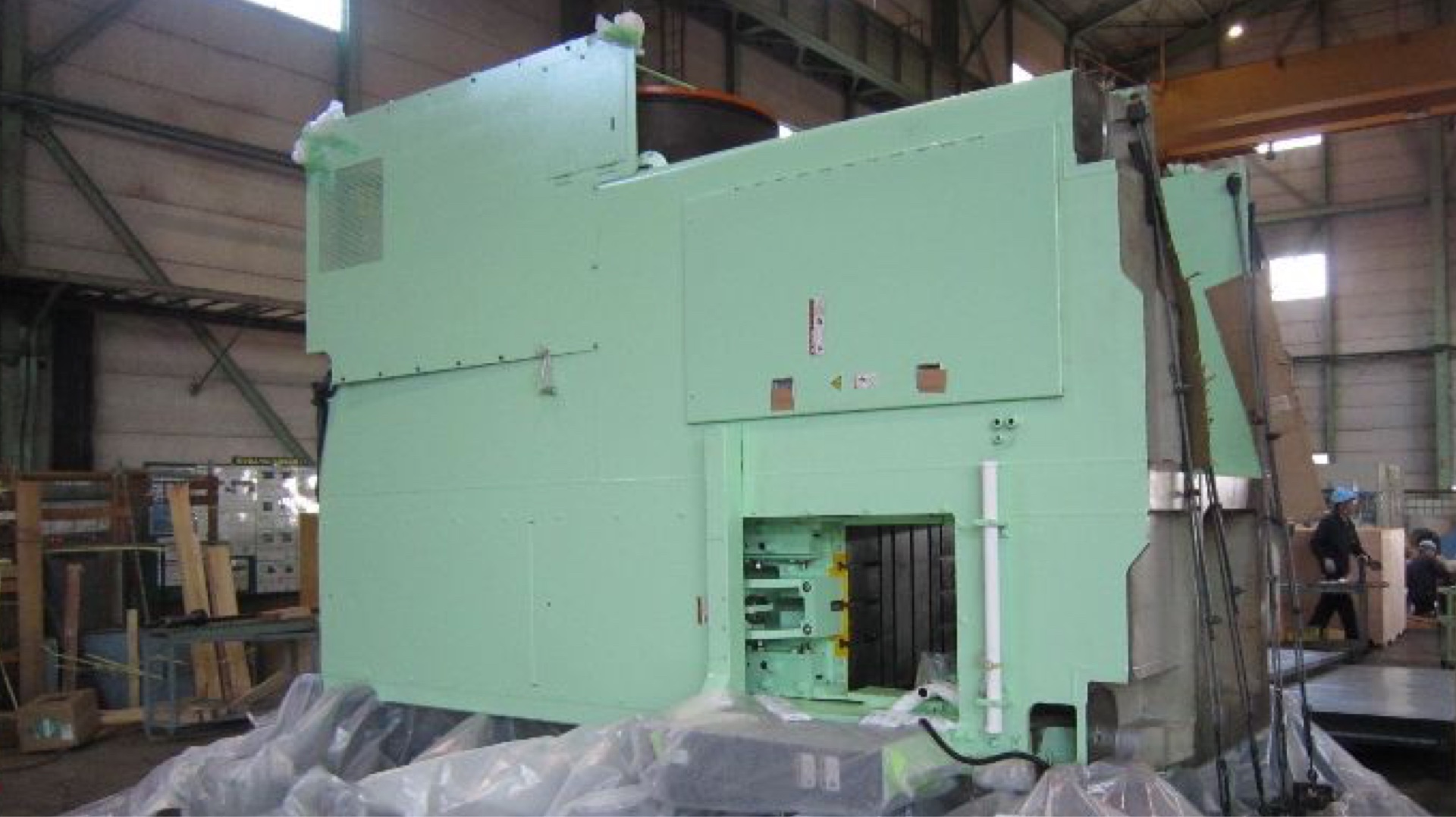 Started arrangement for returning the shipment with the client after the repainting and inspection were completed. However, the weather forecast was showing a high possibility that a typhoon would hit Japan when the scheduled vessel would depart. In order to deliver the shipment in time, KSA proposed to choose another vessel that would depart after the 1st scheduled vessel because KSA thought the proposed vessel would not delay. KSA cleared customs in Thailand very smoothly and achieved an on-time delivery in the end.