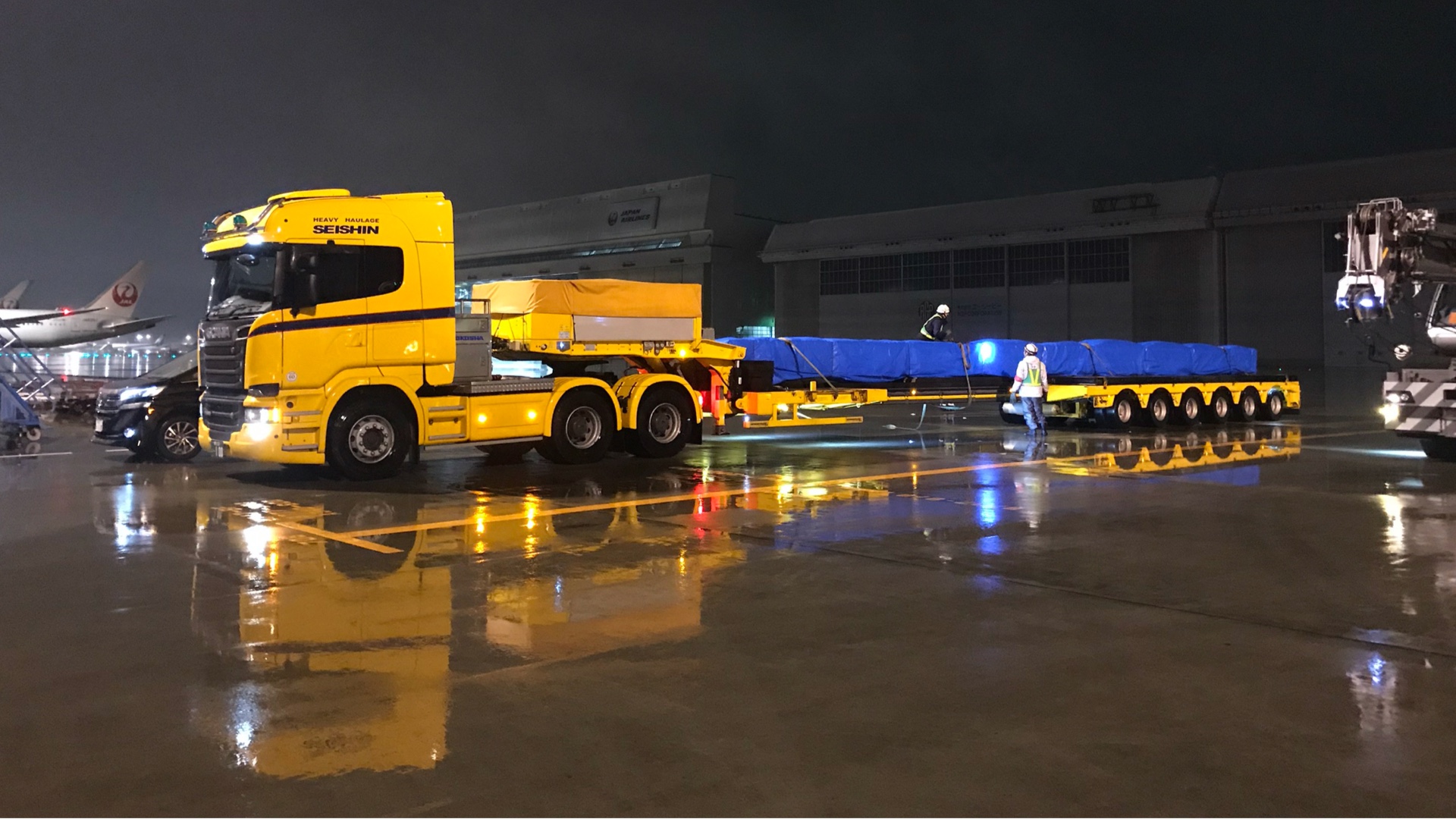 The delivery date must be fixed through many conversations and adjustments with the movie theater, general contractors and construction companies. KSA leads more than 20 workers for this project for the customs clearance, warehosing work, cargo delivery and heavy machine operators.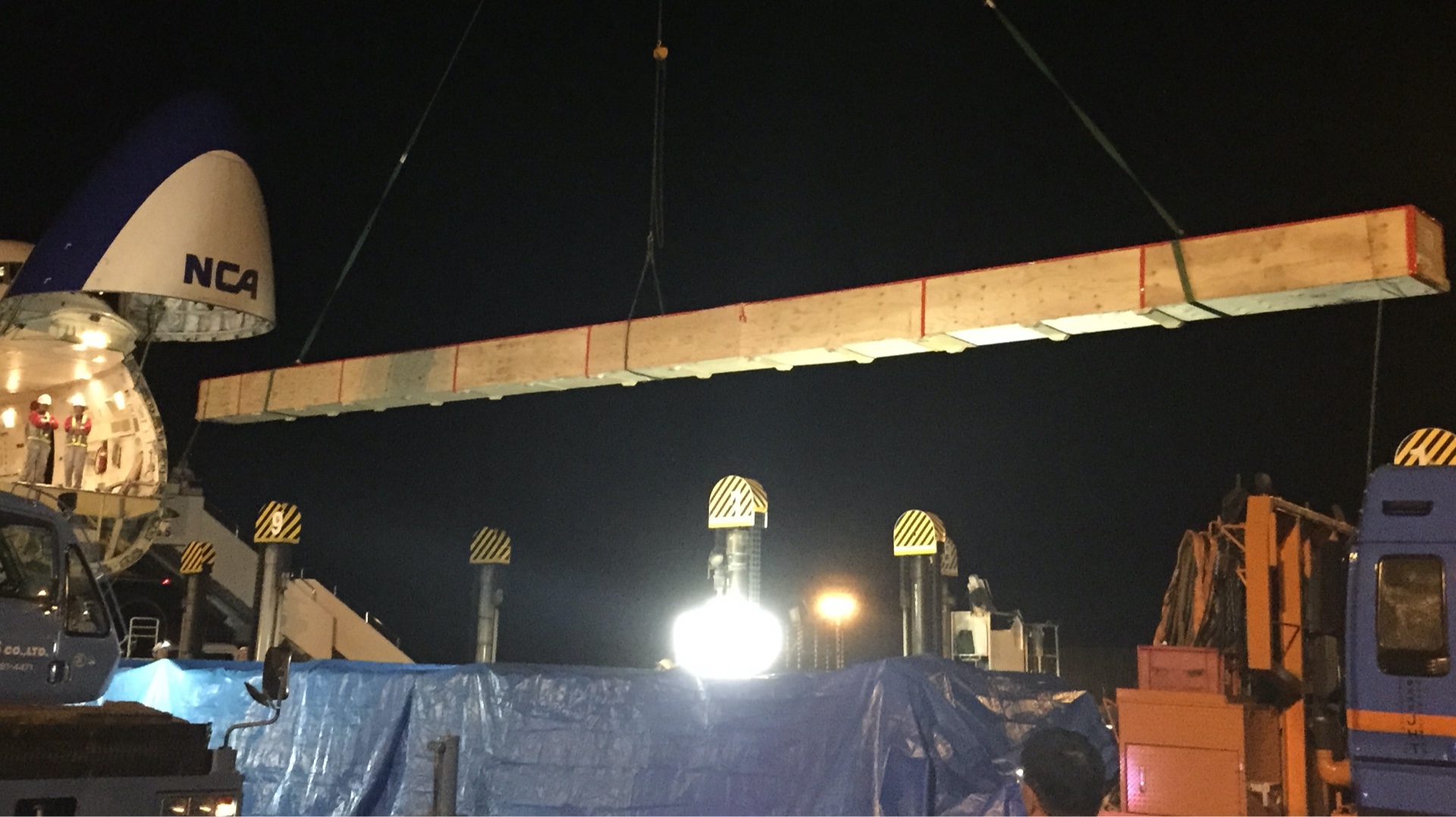 KSA needs to make special arrangements depending on cargo features. For example, work permit within airport restricted areas, cargo unloading from aircraft by heavy machinery, which is taken care of by the airlines.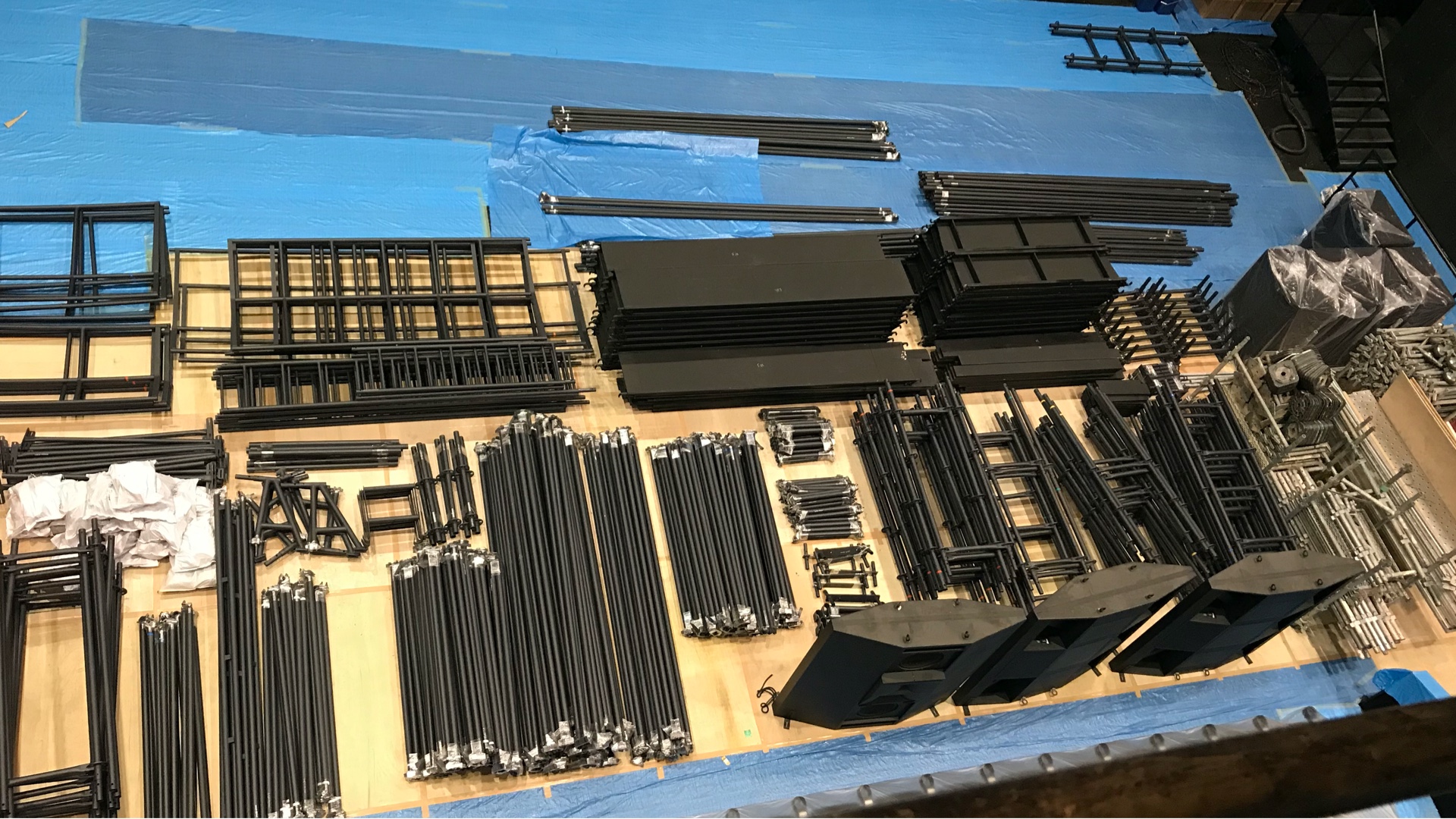 Immediate customs clearance in order to meet the deadline requested by clients even though the shipment contains numerous items and schedule is very tight.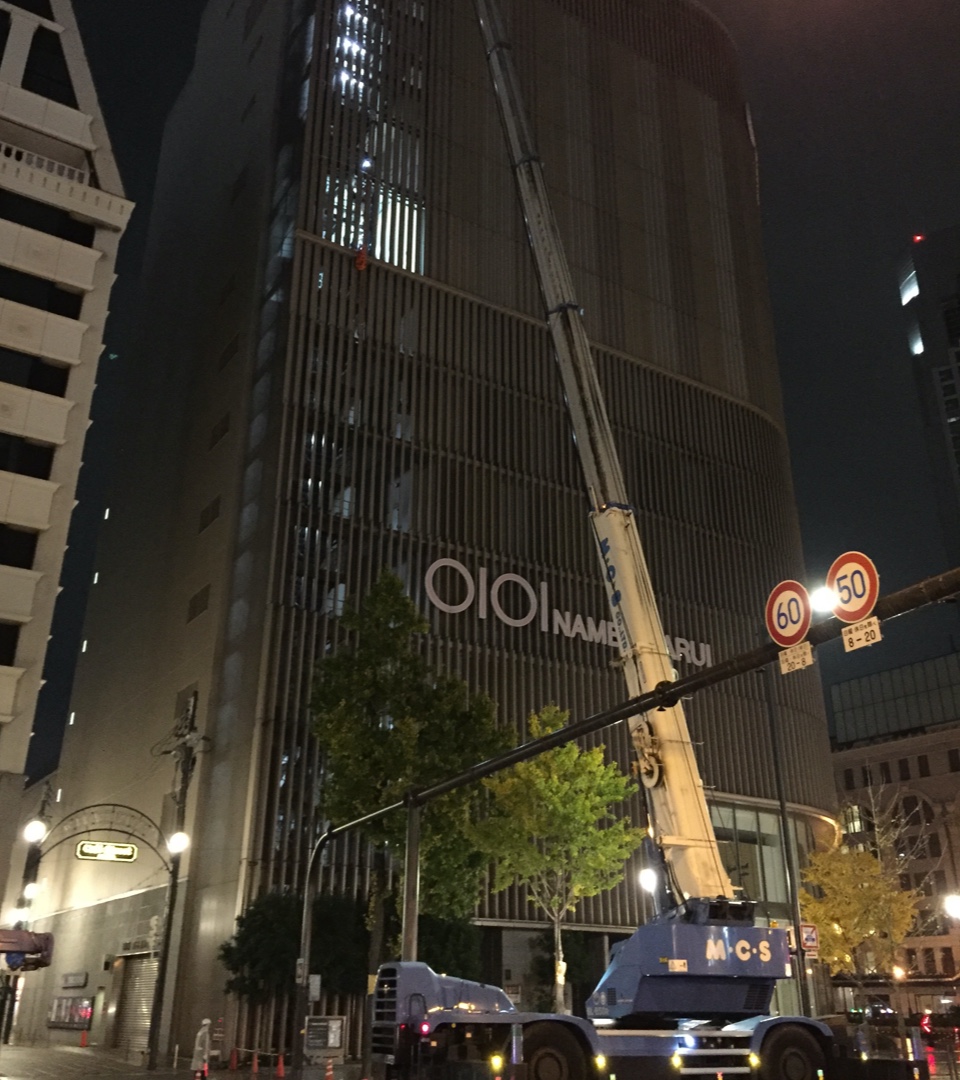 Delivery to a new movie theater is particularly difficult because many companies are carrying out their own tasks at a same place at a same timing, and having a common awareness regarding schedule is essential. KSA has been chosen as the designated logistics partner by IMAX Japan because of our high quality performance in meticulous scheduling.